Gaelic Matters
> Best Irish Festivals
The Best Irish Festivals around the World
As I walked through the cobbled streets of the northern Spanish city of Aviles, I heard the beautiful sound of an Irish jig blasting out from the door of a local Irish pub.
Sticking my head in, about twenty Irish musicians from County Down were in full session with fiddles, flutes, whistles and banjos.
I knew then that the local Interceltic festival was in full swing again! As a regular visitor to those parts (my wife being from this Celtic part of Spain- Asturias), I have enjoyed the festival for the last 8 or 9 years. I even got married in the middle of it in 2006.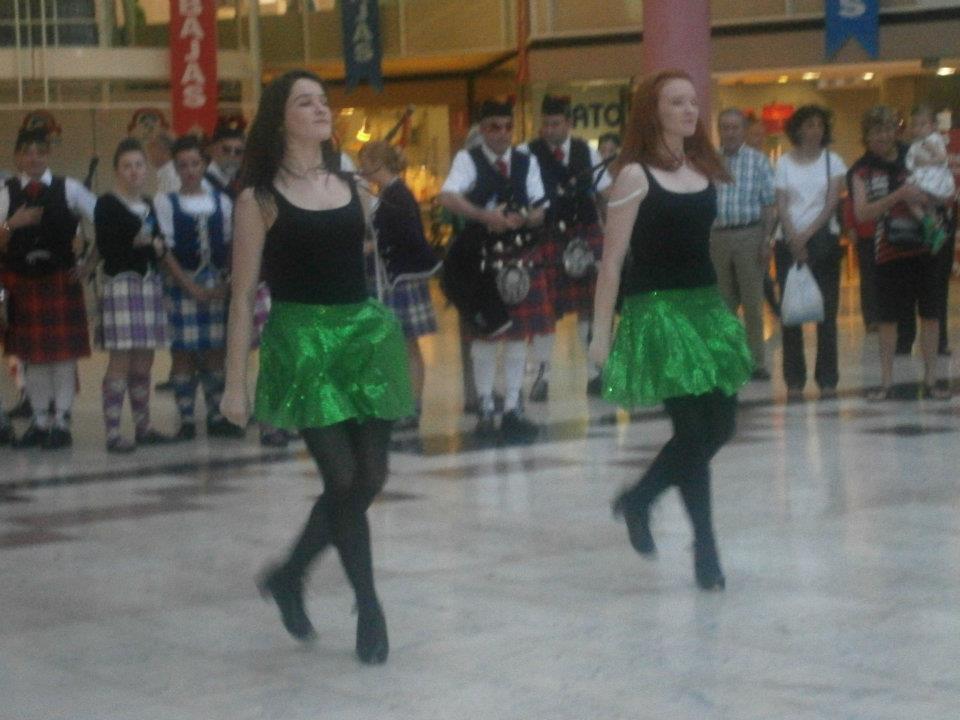 InterCeltic Festival- Asturias,
Spain- photo by espardu.org
But there are great Celtic and Irish festivals happening every month of every year around the world and I'm on a mission to find out where the best ones are. So whether it's for the singing, dancing, music, story-telling, sheer fun or even food, I want you to tell me about the festival you are involved with or love going to.
So have your say! Answer the question below.
So what and where are the best Irish festivals?
There are groups celebrating their Celtic and Irish culture somewhere all year round. Do you know where there's the best, or one of the best, Irish or Celtic festivals? Well don't keep it to yourself. Share the secret! Where and when is it on? Why is it so great? We need to hear from you.
Where other visitors say the best Irish festival is
Click below to see what other visitors claim as the best Irish festival anywhere!

---
Gaelic Matters
> Best Irish Festivals
---